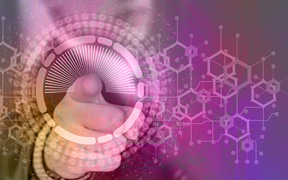 Opt for a session of Karmic Rebalancing
To free yourself from uncomfortable and seemingly hopeless situations.
Benefit from a very special Karmic Rebalancing session: starting from a situation that is uncomfortable for you, Aline accompanies you in the resolution by rebalancing your energies and those of all the people or entities concerned. It is you who have all the elements, let Aline guide you through the points and needs, in the resolution of your situation. Leave this session calm, liberated, and ready to enjoy the show... because your situation will be transformed.
The one-hour discovery session cost is 72€ including tax.
In English or in French at your convenience.
Completely remotely, by phone or videoconference.
You will need to take notes before the session so that you can remind yourself of what the problem was after it goes away, and see the extent of the result. Dare to ask your questions.